Individualised hypnotherapy - be the you that you want to be

I am a qualified hypnotherapist registered with the General Hypnotherapy Standards Council (GHSC), with an emphasis on a friendly and tailored approach to meet individual needs.

Hypnotherapy can improve and resolve many issues including anxiety, phobia and unwanted habits such as smoking. It can aid weight loss by getting to the root cause of over eating or bad eating habits. It can also help to increase confidence and performance, for example in public speaking and sporting accompishments.

If you want to make that change in your life - increasing your confidence, improving your health or allowing you to be the person you want to be, then hypnotherapy could be the solution you've been looking for.

If you would like to experience the benefits of hypnotherapy or just wish to find out more information please call or email me using the website contact page.


Looking forward to hearing from you!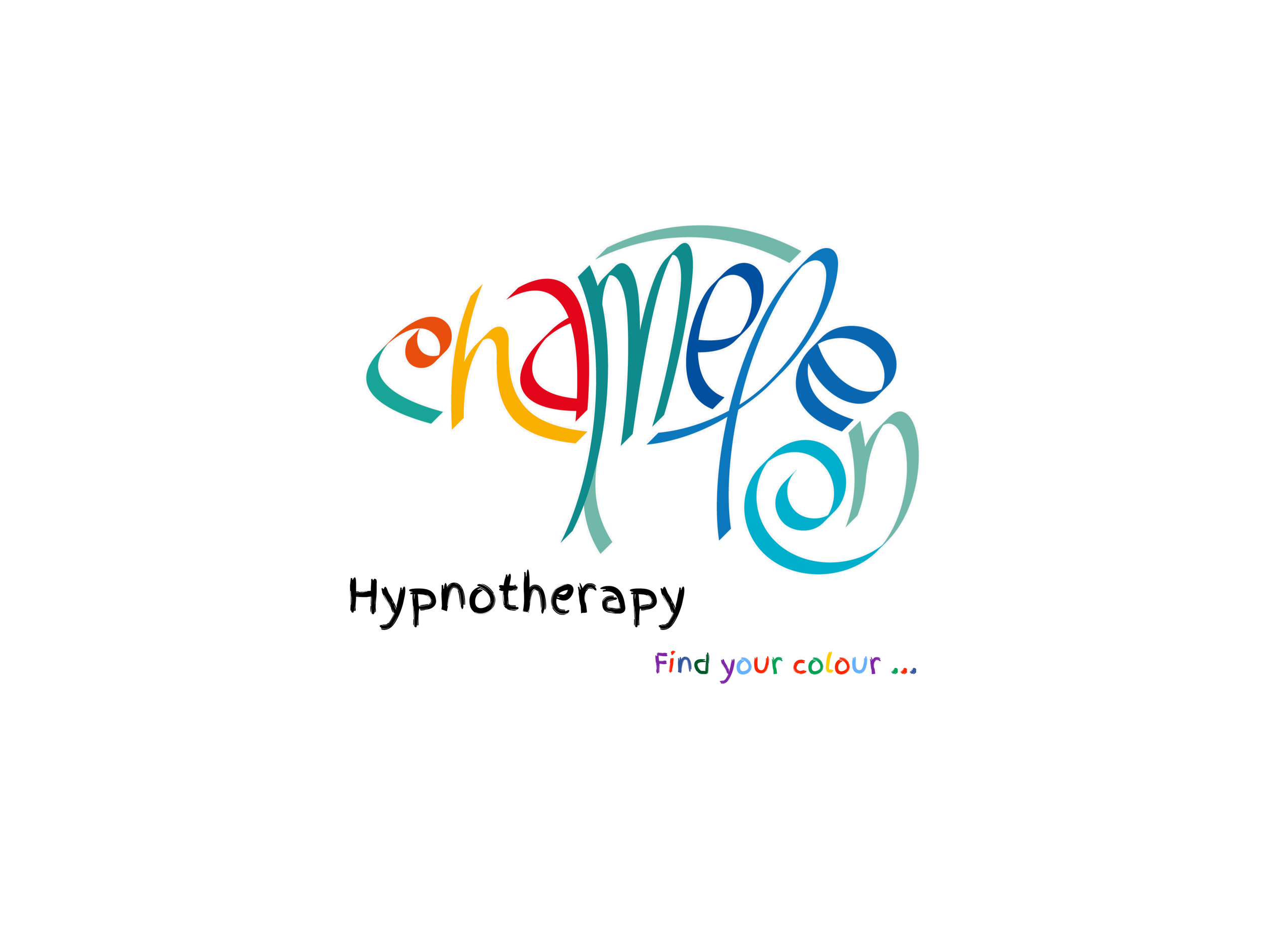 Individualised Hypnotherapy
Make today day one of your journey towards the person you want to be ....